Premier League
Football News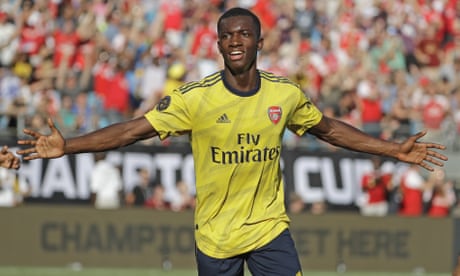 Friendlies
Jul 21, 2019
Arsenal 3-0 Fiorentina: International Champions Cup – as it happened
Goals by Eddie Nketiah (twice) and Joe Willock lift GunnersArsenal improve...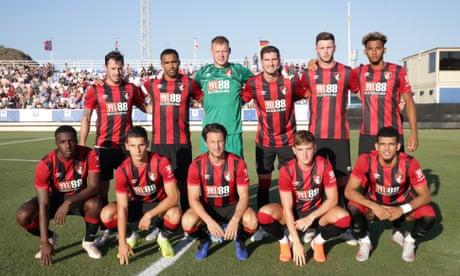 Football
Jul 19, 2019
Half of Premier League clubs to have gambling sponsors for 2019-20 season
Clubs stand to earn nearly £350m from sponsorship17 of 24 Championship...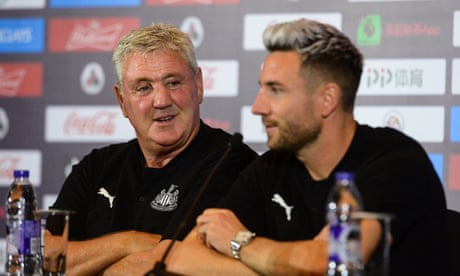 Newcastle United
Jul 19, 2019
'I'm not everyone's cup of tea': Steve Bruce's first Newcastle press conference – video
Newly appointed Newcastle boss Steve Bruce is quietly confident he will do...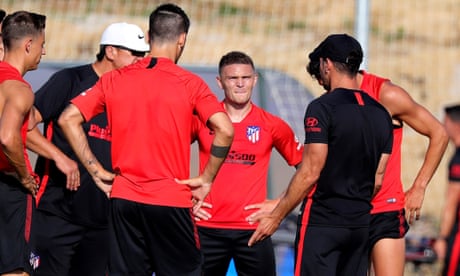 Tottenham Hotspur
Jul 18, 2019
'Amazing feeling' to play abroad: Kieran Trippier on Atlético Madrid move – video
Kieran Trippier has joined Atlético Madrid from in a...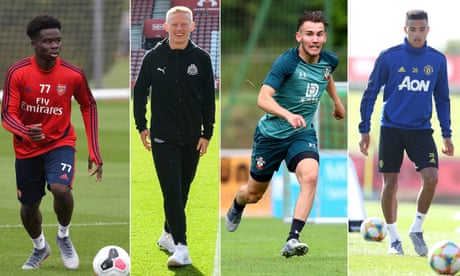 Premier League
Jul 18, 2019
Premier League youngsters who can shine on tour, from Arsenal to Wolves
We take a look at one young player from each Premier League club who can...
Steve Bruce
Jul 17, 2019
Steve Bruce: the road to becoming Newcastle United manager – video report
Steve Bruce has admitted he faces a 'huge challenge' after being...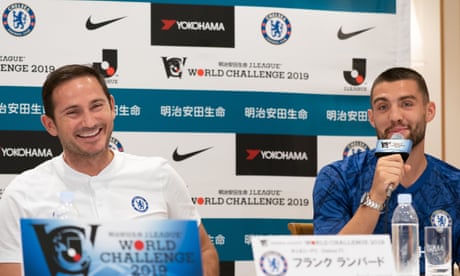 Chelsea
Jul 16, 2019
Frank Lampard on Chelsea's transfer ban: 'I don't need new players' – video
manager Frank Lampard said he is 'happy' with his squad ahead of...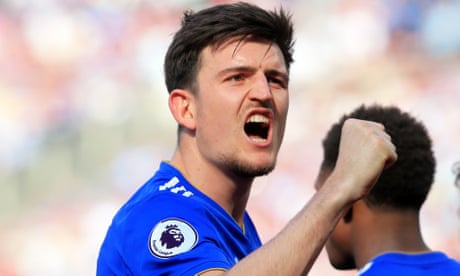 Premier League
Jul 15, 2019
Football transfer rumours: Maguire to Manchester United for £80m?
Today's fluff is still in aweBack to reality, then. After an...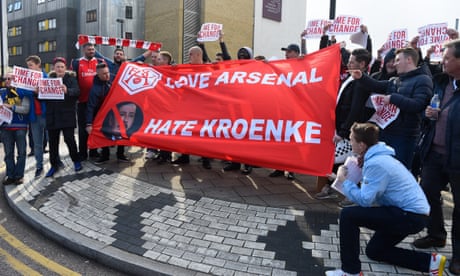 Arsenal
Jul 15, 2019
Arsenal fans tell Stan Kroenke club 'feels like an investment vehicle'
Fourteen supporter groups unite to express dismay at ownerFans want...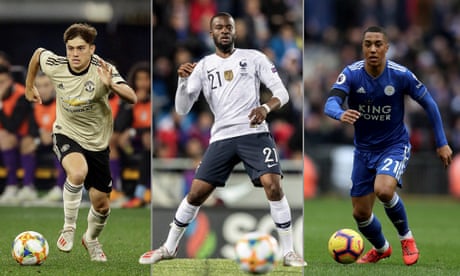 Transfer window
Jul 14, 2019
Premier League transfers so far this summer and what each club still needs
Aston Villa have been the most active of the promoted clubs; Arsenal look...